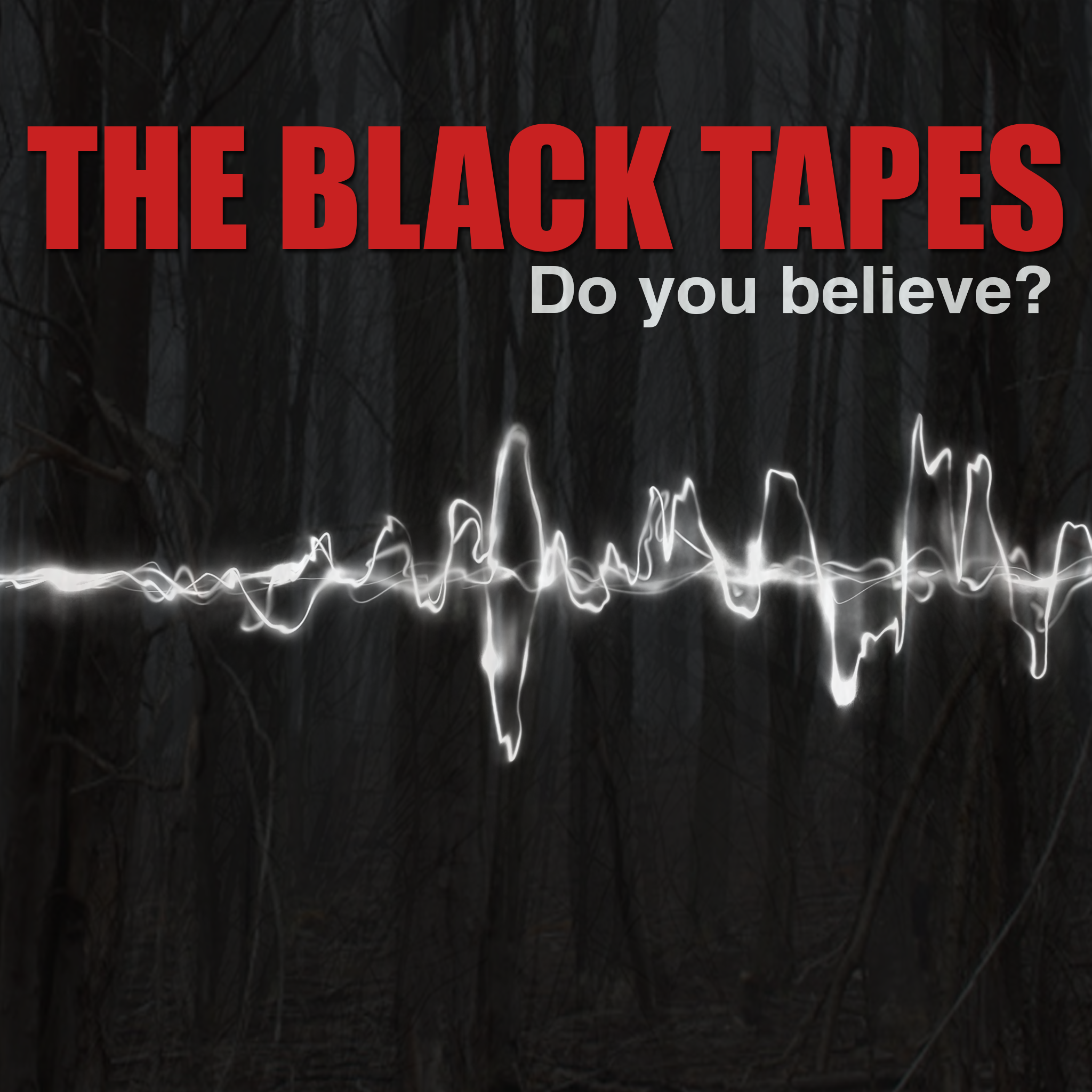 The Black Tapes Podcast
The Black Tapes is a weekly podcast from the creators of Pacific Northwest Stories, and is hosted by Alex Reagan. The Black Tapes Podcast is a serialized docudrama about one journalist's search for truth, her enigmatic subject's mysterious past, and the literal and figurative ghosts that haunt them both. Do you believe?
Episodes
As Season 2 of The Black Tapes comes to a close as Alex, Strand, and even Nic learn that they've been part of the problem all along. [more inside]

Alex uncovers more connections between the mysterious grimoire and the Order of the Ceonophus, and discovers that there might be more to her insomnia than meets the eye.  [more inside]

Alex investigates some disturbing audio files caught on a baby monitor, and Dr. Strand begins to lift the veil on his enigmatic father's history.

Dr. Strand returns with a mysterious secret, and Alex learns that not all books are good for the soul.

In the Season Two opener, Dr. Strand's search for his missing wife has begun to take its toll. Meanwhile, Alex follows a tip about another mysterious child, and the appearance of some strange but familiar symbols.

In the season one finale, Alex connects the dots from Europe to New Mexico and begins to suspect she might be in over her head with Dr. Strand and his Black Tapes. [more inside]

Alex's faith in Dr. Strand is tested as another piece of his past unravels, and her search into the Order of the Ceonophus uncovers a dark origin.