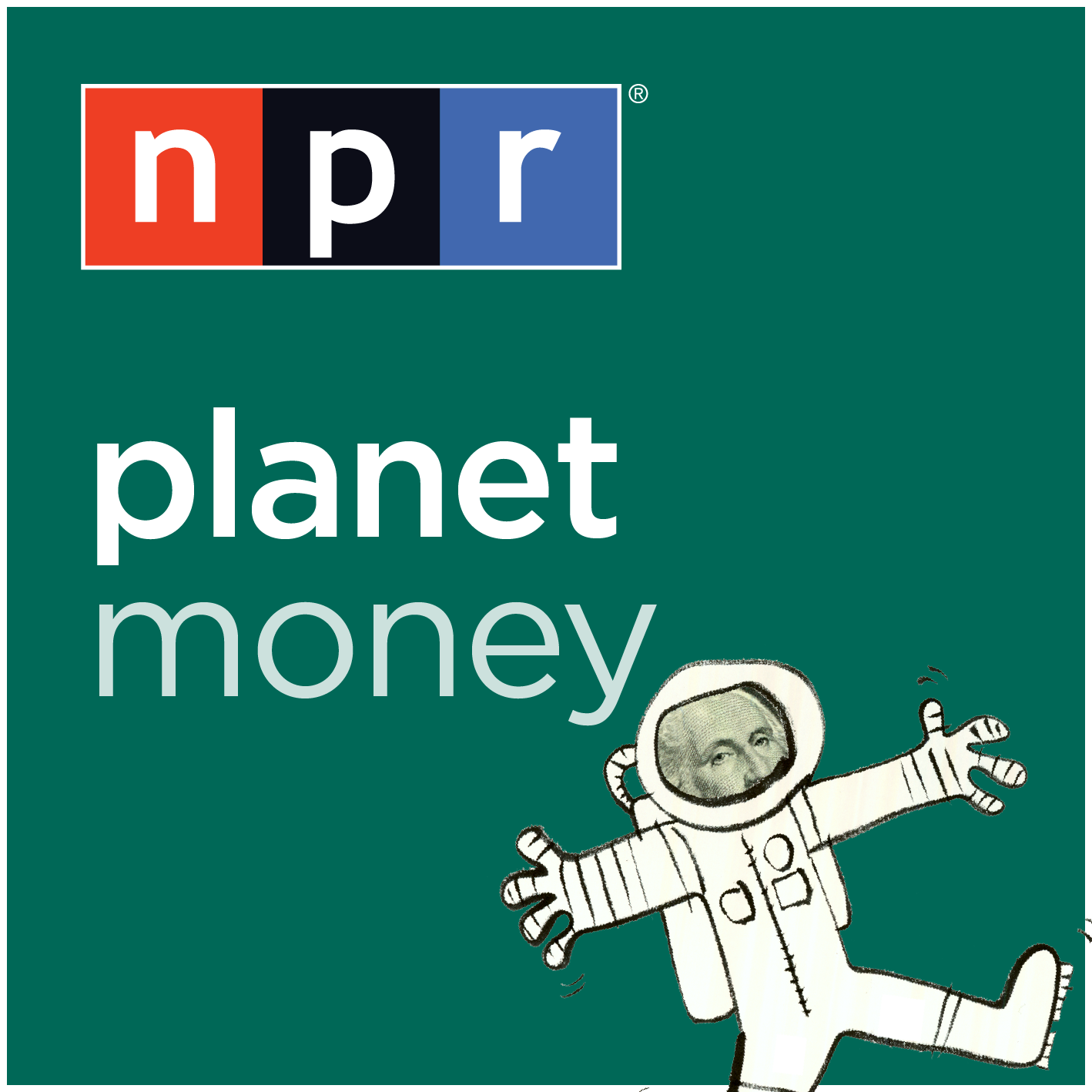 NPR: Planet Money Podcast
Money makes the world go around, faster and faster every day. On NPR's Planet Money, you'll meet high rollers, brainy economists and regular folks -- all trying to make sense of our rapidly changing global economy.
Episodes
Meet the man who figured out how to reshape national politics by making tiny investments in the smallest of places. [more inside]

Patty McCord helped create a workplace at Netflix that runs more like a professional sports team than a family. If you're not up to scratch, you're off the team. Is this the future of work?

Today on the show, we bring you three short stories. One about a guy at the center of a high stakes international negotiation. Another about poker players trying not to win money, but give it away. And finally, that thing everyone loves to hate, but maybe we should love: airplane baggage fees. For more: http://n.pr/17srUMx

Red roses are a unique product — a commodity worth double the price for a very short, 24-hour period: Valentine's Day.To cash in on this demand, flower growers have to figure out how to make millions of roses bloom exactly the right amount, at exactly the right moment, in the middle of February — get them from farms in Africa and South America to your doorstep.On today's show: the logistical miracles and wild risks behind getting red roses to your Valentine.

Hernando de Soto wanted to figure out what was trapping people in poverty. "There's gotta be an invisible wall someplace," he thought. "Let's find the wall."

A simple primer on (and multiple warnings about) short-selling stock. Fun fact: Unlike the risk of buying a stock, shorting one opens the trader to possibly losing much more than the original investment. [more inside]

Kaitlin Kenney dives in to the data behind the Consumer Price Index. [more inside]

On today's show, a story on a Christmasy theme: Handbells! But also, a not-so-Christmasy theme: A decades-long feud between two big bell companies, located right down the road from each other. But then, a Christmasy ending: Peace! [more inside]